French cupping set c.1890-1910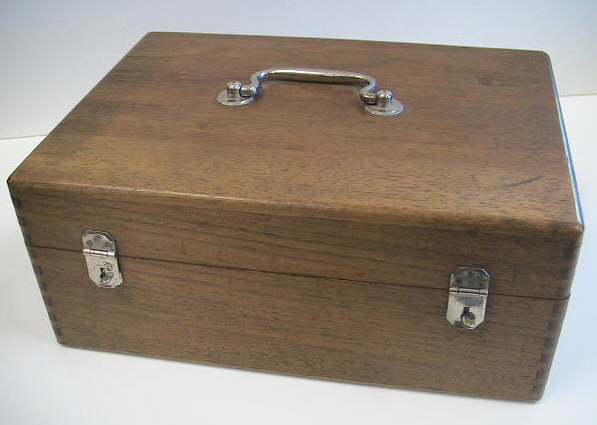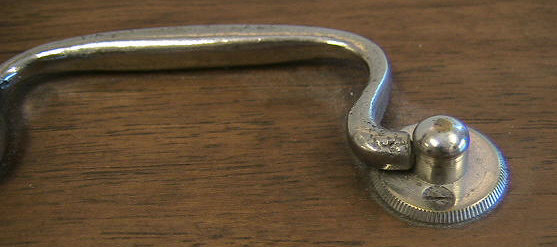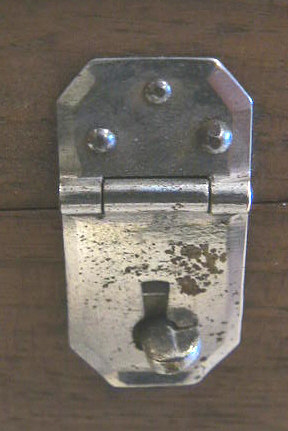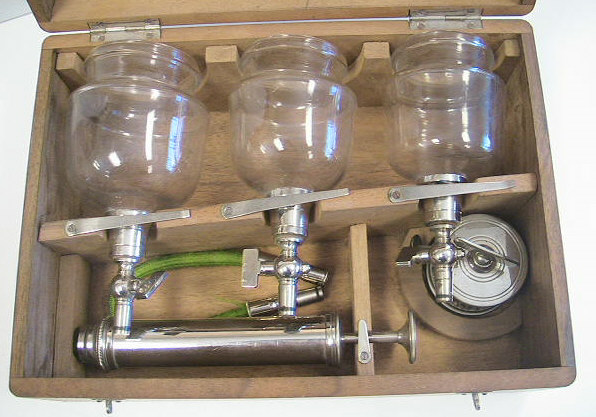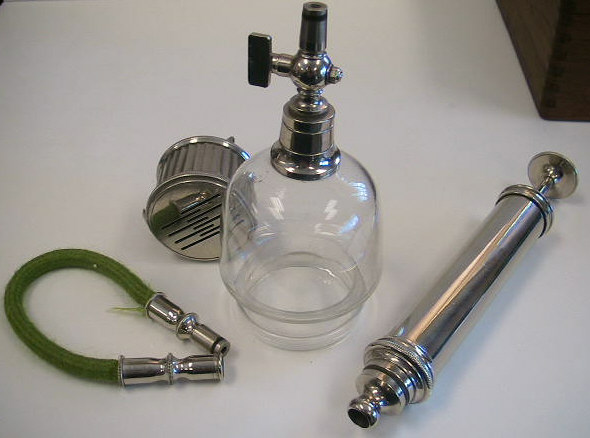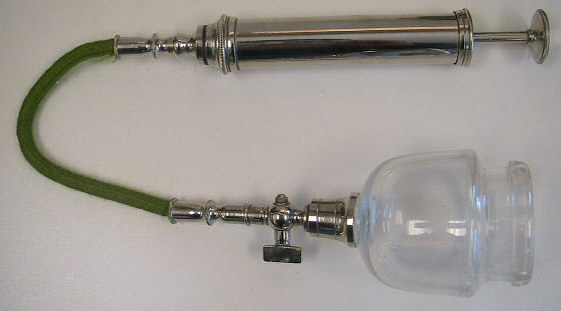 Late 19th century or very early 20th century french cupping set.  Note the very simple design, the lack of attention to decoration and the switch towards clean lines and a more utilitarian item.  This item was probably manufactured very close to the decline of bleeding as a treatment thus the lack of wear to the item.

All of the fittings in the set are plated, probably in an effort to signify a more aseptic product to the patient.

The addition of this little piece of flexible tubing to the cupping apparatus was designed to reduce the loss of suction when removing the aspiration syringe during the process of setting up a second or third cup.